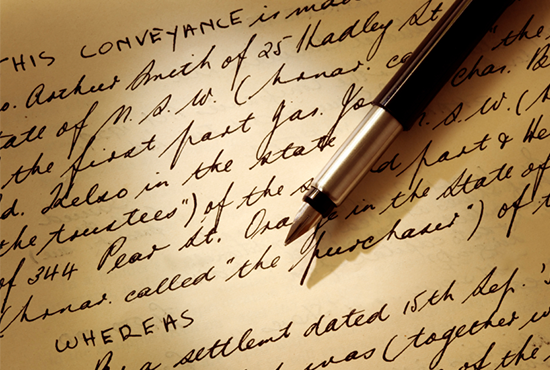 The Experts in Sydney Property and Conveyancing
At Websters Solicitors, we understand the amount of effort – and stress – that can go into buying or selling a property.
As Sydney's expert professional conveyancing service provider, we cater for all types and stages of property transactions in New South Wales.
As experts in property and conveyancing, when you seek the advice of Websters' legal conveyancing team, you can rest assured that you are in safe hands. We are completely dedicated to helping you secure either your property or your asking price, and we have the technical know-how, the experience and the industry knowledge to do so.
Websters' Property and Conveyancing Service
With almost three decades' experience in Sydney and Sydney CBD residential and commercial conveyancing, we have both the expertise and the reputation to assist you with your property transaction, whether domestic or commercial.
Our expert services cover all aspects of property and conveyancing, including:
Leasing on behalf of lessors and lessees
Licensing
Property development
Joint ventures
Subdivisions
All conveyancing documentation
Court representation and advice (for both defence and prosecution) at all levels
We assist with the purchase or sale of a whole range of properties including units, hotels, motels, homes, strata title and commercial dwellings.
We provide advice, support and documentation for mining and resources matters, real estate agency advice and all property advice.
The Websters Difference
Our property and conveyancing industry experts offer a completely tailored service that is affordable, professional and straightforward.
We will handle all of the little details – as well as the big ones – so that you don't have to worry about any part of the process.
We will keep you updated every step of the way so that you know exactly where you stand with your sale or purchase.
If you want to engage Sydney's experts in conveyancing services for commercial conveyancing or residential conveyancing for the buying or selling of your property, contact Websters today on +61 2 9233 2688.